Stevns on your bike
Experience Stevns by bicycle
At Rødvig Kro & Badehotel we have 6 newly purchased bicycles.
With these bikes, we provide our guests and other tourists the opportunity to experience Stevns in an exhilarating way.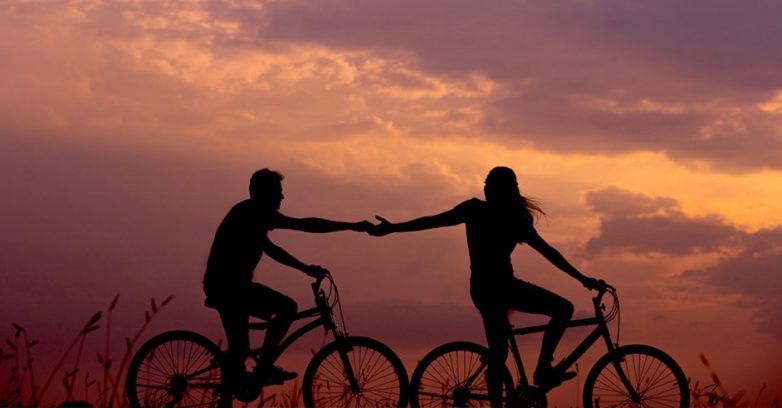 There are many beautiful routes where the unique nature around Stevns Klint can be experienced up close and personal. Get wind in your hair, an active day in the saddle and a deliciously packed lunch, which can be enjoyed on idyllic country roadsides, on cliff tops or on the beach.
We rent our bikes on a daily basis and can offer a delicious prepared lunch package, including drinks, a sandwich and a surprise. The package is guaranteed to satiate the most active of cyclists on their tour around Stevns.
We reccomend this app, which is an excellent guide to experiences along the best cycle routes in our area.
See Denmark by bike